Chem(Yueyang) Waterborne Additive Co., Ltd
Address: Chenglingji Linggang Industrial New Area, Yueyang, Hunan
Tel:+86-730-8422288
Fax:+86-730-8422388
---
Guangzhou
Address: 220, He'anbao Commercial Building, No. 1105, Zhongshan Avenue
Tel:+86-20-82369710
Fax:+86-20-82369709*809
---
Kunshan
Address: Room 2415, Block B, Modern Plaza, No. 8, Weiye Road, Kunshan City, Jiangsu Province
Tel:+86 -512- 50176956
Fax:+86 -512- 50176956
Company Profile
---
Chem(Yueyang) Waterborne Additive Co., Ltd founded in 2010, is located in Chenglingji Harbor Industrial New Area, Yueyang, Hunan Province, specializing in the research, development, production and sales of environmentally friendly additives.
The company has an excellent technical expert team for chemical analysis, chemical synthesis and additive application, and has established extensive industry-university-research cooperation with scientific research institutions such as Huazhong University of Science and Technology, Wuhan University, Hunan University, and Central South University of Forestry and Technology. The company has hired a professional advisory team composed of a number of industry senior experts and professors. After 10 years of practice and accumulation, Yueyang Kaimen Waterborne Additives Co., Ltd. has established a good corporate image, excellent technical team and sales team among customers at home and abroad.
CHEM Company's alkynol multifunctional surfactant was supported by the Innovation Fund of the Ministry of Science and Technology of the People's Republic of China and the Hunan Provincial Department of Science and Technology in 2012 and 2013, and both of them passed the project acceptance. At present, the company has a number of invention patents with independent intellectual property rights, and is one of the major producers and sellers of alkynol water-based additives in the world.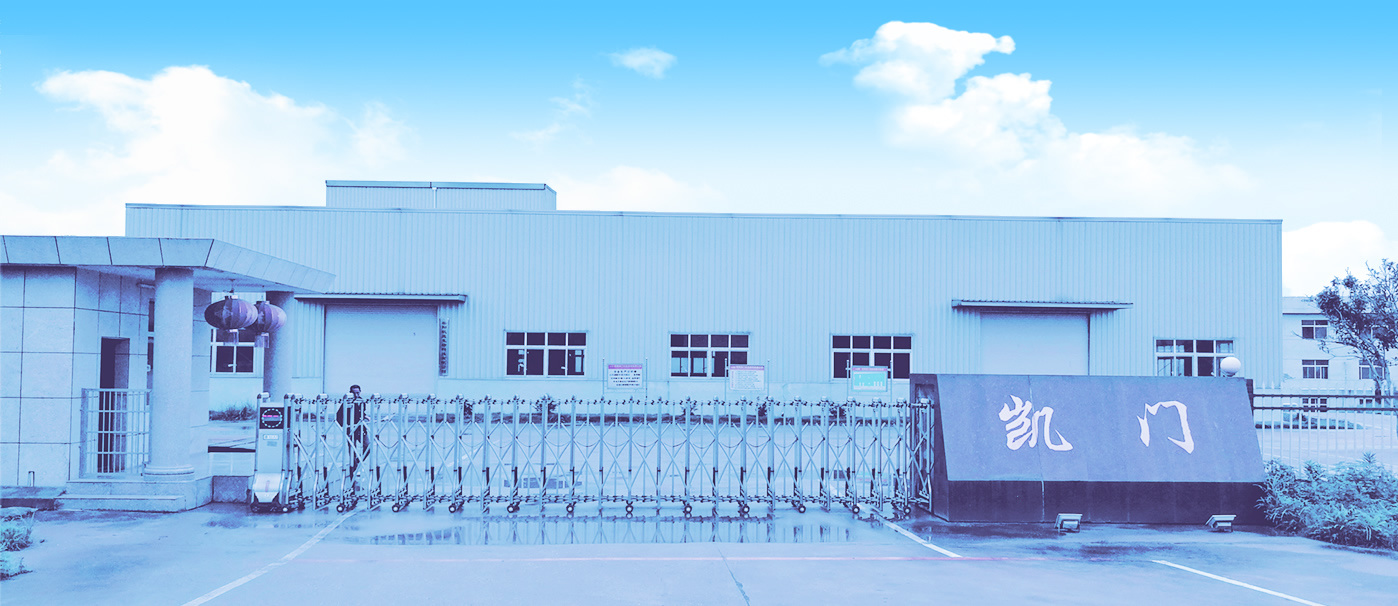 In January 2015, in order to realize the sustainable development of the company, the company set up an EHS Management Committee to formally introduce the EHS management system to provide complete and systematic theoretical guidance and institutional guarantee for the company's safety supply, occupational health of employees, and environmental protection mission.
The company adheres to the path of technological innovation, product innovation and management innovation. The product production process is advanced, the production process monitoring is strict, the quality inspection equipment is excellent, the inspection method is perfect, and the quality operation system is sound and efficient. The company has passed the international ISO9001:2015 quality management system certification and IS014001:2015 environmental management system certification, as well as the European Union chemical industry to achieve sustainable development Tfs certification. All these provide institutional guarantee for sustainable operation, stable and reliable product quality.
The company has built a platform for cooperation among suppliers, customers, employees and shareholders with excellent corporate culture and advanced business philosophy. We take "service, innovation, professionalism and efficiency" as the enterprise spirit and "pursuit of perfection and continuous improvement" as the development concept. We are committed to providing environmentally friendly, green and efficient solutions for customers of water-based systems such as water-based coatings, water-based inks, water-based adhesives, etc.