Chem(Yueyang) Waterborne Additive Co., Ltd
Address: Chenglingji Linggang Industrial New Area, Yueyang, Hunan
Tel:+86-730-8422288
Fax:+86-730-8422388
---
Guangzhou
Address: 220, He'anbao Commercial Building, No. 1105, Zhongshan Avenue
Tel:+86-20-82369710
Fax:+86-20-82369709*809
---
Kunshan
Address: Room 2415, Block B, Modern Plaza, No. 8, Weiye Road, Kunshan City, Jiangsu Province
Tel:+86 -512- 50176956
Fax:+86 -512- 50176956
GREESOL multi-functional additives help you solve various difficult problems of water-based coatings, inks and adhesives
| | | | | |
| --- | --- | --- | --- | --- |
| Surfactant Type | physical state | liquid component | HLB value | cloud point |
| Greesol E20 | light yellow liquid | Alkyne diol ethylene oxide adduct | 4 | ~ |
| Greesol E40 | light yellow liquid | Alkyne diol ethylene oxide adduct | 8 | ~ |
| Greesol E50 | light yellow liquid | Alkyne diol ethylene oxide adduct | 10 | >35°C |
| Greesol E65 | light yellow liquid | Alkyne diol ethylene oxide adduct | 13 | >51°C |
| Greesol E85 | light yellow liquid | Alkyne diol ethylene oxide adduct | 17 | >100°C |
| Greesol E85W | light yellow liquid | Alkyne diol ethylene oxide adduct | 17 | >100°C |
Features and uses
Features
Greesol E series surfactants are adducts of ethylene oxide and GreesoA04 surfactants. Adding ethylene oxide to GreesolA04 surfactants can improve the hydrophilicity of the product and increase its solubility in water. Wetting and defoaming properties. Compared with GreesoA04 series products, it has different water solubility, which expands its use. And it complies with FDA standards. Greesol E65 and E85 surfactants have higher cloud points and can be used in solutions that need to be kept at or near the boiling point of water, especially the aqueous solution of E85 is also transparent at the boiling point.
Uses and Features
Waterborne Industrial Coatings
Greesol E20 and E40 surfactants can wet metal and plastic surfaces, even if there is dust and oil on the surface, they can also wet the substrate well; and they will not stabilize foam, but also help defoaming.
Water-based pressure sensitive adhesive
Greesol E40, E65 surfactants have wetting and defoaming properties, help to improve leveling, and can also improve the coating of low surface energy substrates such as silane release paper or plastic films and low foam, no need to add Extremely strong silicon-containing defoamer to reduce surface defects such as shrinkage cavities.
Fountain solution
GreesoE40.E65 surfactant will not cause foam when used in fountain solution; it can quickly wet PS plates, especially suitable for high-speed printing machines; the edges of printing dots are clear and will not cause excessive ink emulsification; it will not cause printing plates, The rubber is swollen. Adding GreesolE40, E65 surfactant can reduce alcohol or avoid adding alcohol in the later stage.
Plating solution
The properties of the ethylacrylene in Greesol E65 and E85 surfactants make them stable in strong acid environments, so they can be used as gloss agents and wetting agents in electroplating and pickling solutions. Low foam and unstable foam, high cloud point, such as GreesolE65, E66 cloud point greater than 45C, GreesolE85 cloud point greater than 100C, can improve the smoothness and brightness of the surface of the plated parts, and prevent the plated parts from dents and pinholes. Can be applied to copper plating, nickel plating, zinc plating, silver plating, gold plating process.
inkjet ink
GreesolE65 has excellent performance in thermal foaming or piezoelectric inkjet ink. Low foam, can significantly improve printing fluency and print line definition.
latex dipping
In latex dipping production, Greesol E series surfactants are used in the formulation to defoam, reduce surface tension, and increase wettability, which can improve uniform coating without fish eyes or small pinholes, and can greatly reduce latex Scrap rates for gloves and other latex products
emulsion polymerization
Greesol E65 and E85 surfactants can be used as the only emulsifier or in combination with other emulsifiers to improve the stability of the emulsion. Can reduce the distribution width of emulsion molecules, reduce foam, and the coating exhibits lower water sensitivity compared with other emulsifiers
use
All Greesol E series products should be thoroughly stirred and mixed before adding to the formula system before use. The solubility of Greesol E65 and E85 in pure water is greater than 1%, while adding E20.E40 to the formula requires dispersing and mixing for 15-30 minutes.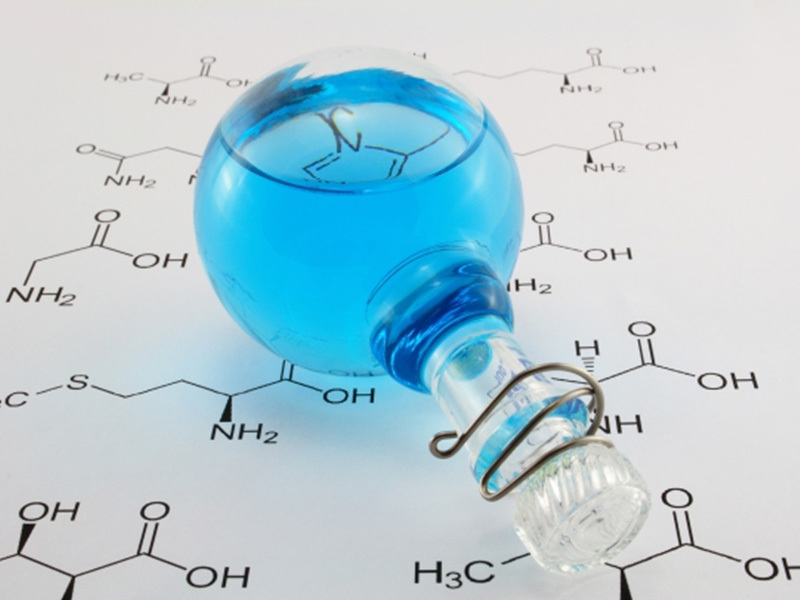 Sample application
Our staff will contact you within 24 hours (working days). If you need other services, please call the service hotline: +86-730-8422288