Chem(Yueyang) Waterborne Additive Co., Ltd
Address: Chenglingji Linggang Industrial New Area, Yueyang, Hunan
Tel:+86-730-8422288
Fax:+86-730-8422388
---
Guangzhou
Address: 220, He'anbao Commercial Building, No. 1105, Zhongshan Avenue
Tel:+86-20-82369710
Fax:+86-20-82369709*809
---
Kunshan
Address: Room 2415, Block B, Modern Plaza, No. 8, Weiye Road, Kunshan City, Jiangsu Province
Tel:+86 -512- 50176956
Fax:+86 -512- 50176956
GREESOL multi-functional additives help you solve various difficult problems of water-based coatings, inks and adhesives
| | | | |
| --- | --- | --- | --- |
| Surfactant Type | physical state | chemical structure | active ingredient |
| Greesol A07L | light yellow liquid | Alkyne diol | 100% |
| Greesol P25 | light yellow liquid | Alkyne diol | 100% |
| Greesol P45A | light yellow liquid | Alkyne diol | 85% |
| Greesol P10E | light yellow liquid | Alkyne diol | 100% |
| Greesol P1320 | light yellow liquid | Alkyne diol | 81% |
Greesol P45A self-emulsifying wetting agent
Greesol P45A is a self-emulsifying low-foaming surfactant with unstable foam stability, excellent dynamic wetting and dynamic foam control performance. It can be dispersed into the formulation system with low shear. Especially suitable for high-speed coating of pressure-sensitive adhesives and composite adhesives.
Greesol P25 Surfactant
Greesol P25 is a gemini-based fast diol surfactant with low foam, unstable foam, dynamic wetting and other properties. Used in conjunction with dispersants, it can minimize the phenomenon of floating and blooming, and improve the compatibility of the system.
Greesol A07L Surfactant
Greesol A07L is a gemini-based surfactant with 100% active ingredients, no VOC, low foam and unstable foam.
Greesol P1320 Surfactant
Greesol P1320 has low static and dynamic surface tension, and has good wettability to non-absorbent substrates, especially suitable for high-speed roller coating of pressure-sensitive adhesives.
Greesol P10E Surfactant
Greesol P10E has low foaming and good permeability, and has a good effect on improving pigment floating and blooming.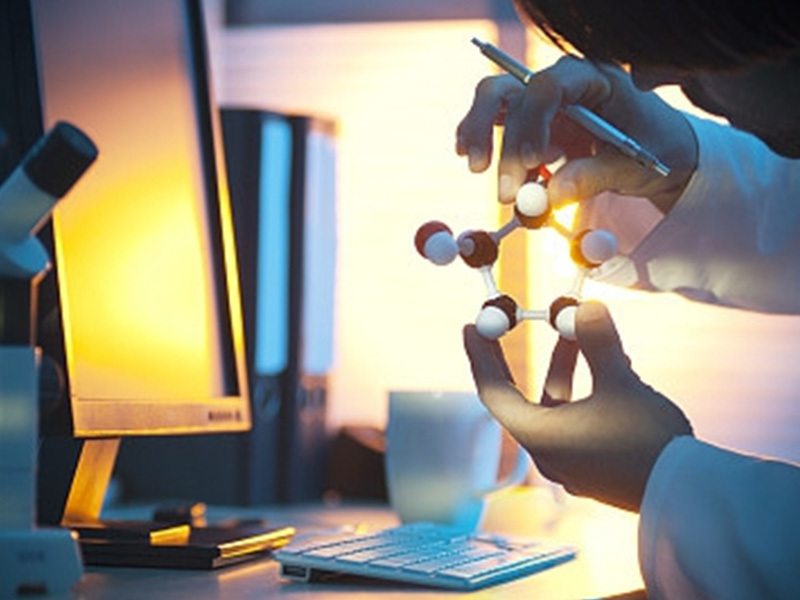 ​
Sample application
Our staff will contact you within 24 hours (working days). If you need other services, please call the service hotline: +86-730-8422288